After Your Treatment
What to expect after the Coolsculpting treatment
Once your Coolsculpting treatment has finished your we will remove the applicator and deliver a two-minute massage to the specified treatment area. This will aid with the fat reduction process. At The Roth Clinic we use a device called the Zimmer Z-wave to optimise the fat reduction process and improve your Coolsculpting treatment results.
The Zimmer Zwave transmits mechanical shockwaves into the tissue. It can assist with skin tightening; and aid with the treatment of cellulite. The combination treatment of utilising the Zimmer Zwave device after your Coolsculpting can improve your blood circulation through the tissue; causing a firmness to the epidermis and stimulation of new collagen.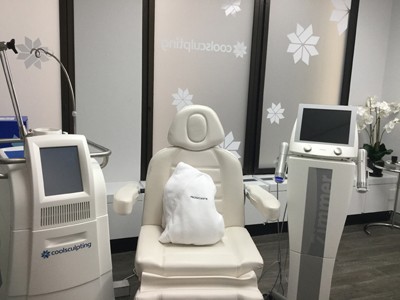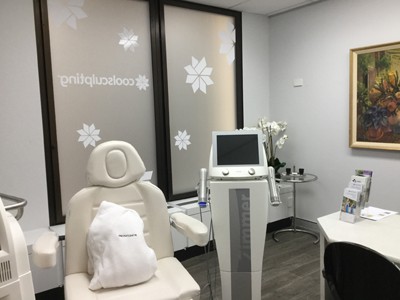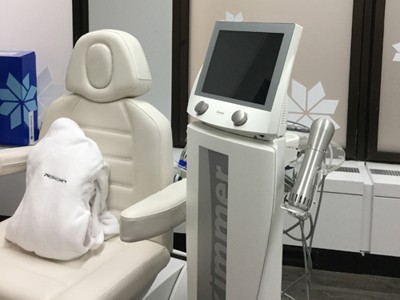 After your treatment, there are a number of sensations that you may experience; these are normal part of Coolsculpting the process. These include:
Tingling
Numbness
Redness
Itching
Swelling
Tenderness
Late onset pain
You will be given some information about care at home to take with you along with our contact information if you have any questions.
We will contact you a few days after your Coolsculpting treatment to review your Coolsculpting experience, discuss any queries you may have and finally confirm your follow up appointment.