Rhinoplasty: One Procedure, Double Benefits
Published on 23/01/2015 by Dr Jason Roth | Sydney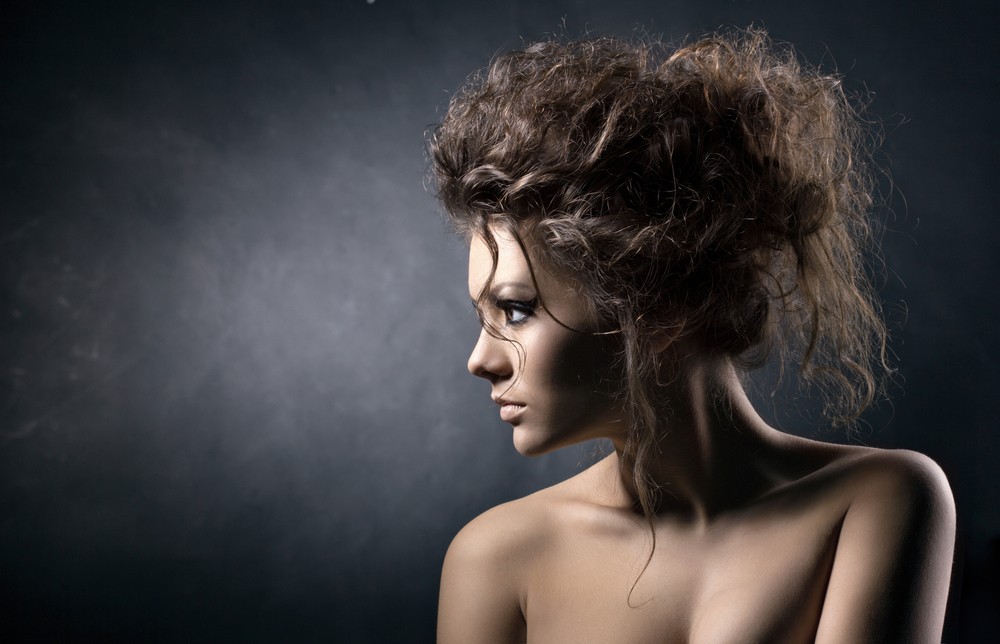 Rhinoplasty
surgery or nose surgery is often considered for its cosmetic benefits. However, rhinoplasty in the hands of an experienced surgeon can also bring functional improvement even while enhancing appearance. In a single surgery, you can bring your nose into better proportion with the rest of your facial profile while allowing for easier breathing and relief from conditions like sinusitis. The key to a successful, double-benefit rhinoplasty is to choose a surgeon that is as well-versed in treating breathing issues, as well as improving the overall appearance of the nose.
Function vs. Aesthetics
Many patients are unhappy with both the look and the function of the nose. However, they make the mistake of thinking these two problems are separate issues that must be treated by two different specialists to get the best results. An ear, nose and throat doctor (ENT) is commonly seen for structural abnormalities, while patients typically head to a plastic surgeon to handle their aesthetic concerns. This approach means two separate surgeries and recovery periods, which is harder on the patient and takes much longer to complete.
A few ENTs have also trained in the area of cosmetic rhinoplasty, allowing them to handle both concerns in a single procedure. This provides a number of benefits for patients:
One round of anaesthesia means lower risk of anesthesia complications
A single recovery period is easier and faster than two recoveries
Patients work with one physician rather than coordinating care between two providers
Procedures are synced together more effectively, ensuring the best possible results in both function and aesthetics
Cost of a single procedure may be less, particularly if insurance covers the structural part of the procedure
This situation usually calls for a specialist in functional rhinoplasty first, since the function of the nose is important for healthy respiratory function. However, most patients do not want to sacrifice their aesthetic results to ensure the best possible function, so a surgeon that is highly trained and experienced in both functional and cosmetic rhinoplasty is highly preferable. This type of surgeon will have the latest techniques to improve breathing quality while minimising post-operative scarring and ensuring facial balance and symmetry.
Dr Jason Roth is an ENT that also works with his patients to produce excellent aesthetic results in his rhinoplasty procedures. His training and experience provides his patients with a full range of options in nose treatment and enhancement, almost always in a single surgical procedure. To learn more about Dr. Roth or the rhinoplasty techniques he performs, contact his office at 02-9982-3439 to schedule your personal consultation today.