Welcome Page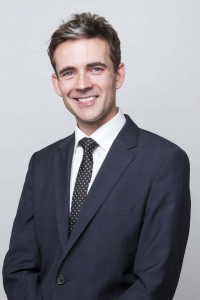 Welcome to my website. I hope that it provides clear but detailed information about a range of ear, nose, throat conditions and reconstructive facial plastic surgery.
The internet is a wonderful source of information for patients and doctors alike but it is important to carefully evaluate the quality of the information you are reading. This website contains more than 200 individual pages that cover a broad range of medical problems. Nearly all of the content has been written or proofed by me personally over a number of years and should be of the highest standard.
Researching your treating doctors and the answers to your medical problems can be an overwhelming task. You are not expected to be a medical professional and remember that we are here to help you. When you come to see us, ask us all your questions and make sure you completely understand the information that is given to you.
In addition to my general ear, nose and throat training I have a special interest in disorders of the nose and sinuses as well as reconstructive facial plastic surgery. Please feel free to email us any questions you may have. Be aware that some questions may be too complicated to address in an email response and may need a proper consultation to adequately address them.
I do hope that you find the information in this website helpful and look forward to assisting you in any way I can.
Jason Roth