Rhinoplasty Surgery in Sydney
Rhinoplasty (Nose Job) Surgery Information

The rhinoplasty information on this site is dedicated to patient education and the various surgical approaches that are commonly adopted in surgery.
By way of background, in Sydney, rhinoplasty is actually performed by a relatively small group of qualified surgeons that hold the highest surgical qualification attainable in Australia – Fellowship of the Royal Australasian College of Surgeons (FRACS).  It is important for patients to have a thorough understanding of what techniques will be used as part of their surgery as well as the background and training of their surgeon before proceeding.
Rhinoplasty has long been recognised as one of the most challenging cosmetic operations and is the most challenging nasal operation. There are a multitude of techniques that may be used to achieve different functional and cosmetic outcomes. It is very important to distinguish between rhinoplasty for purely cosmetic reasons and rhinoplasty that may need to address breathing, snoring or sinus problems. Unfortunately sometimes these problems can occur after cosmetic rhinoplasty is performed if certain preventative measures are not taken by the surgeon.
The information on this website may seem overwhelming but you do not need to read every page before your first consultation. Many of the techniques described here are a useful reference to understand your surgery in the planning stage.
Rhinoplasty aims to bring your nose into balance with your face. The nose should look natural and compatible with your ethnicity and body shape. When we look at a face, we mostly look at a person's eyes and the nose simply needs to compliment the face rather than drawing attention to itself due to any crookedness or unnatural appearance.
I do hope that this information about rhinoplasty is useful to you and I would welcome your questions. You are very welcome to write down any questions that arise from reading this information and discuss them with me personally during your consultation.
I encourage you to look at my rhinoplasty before-and-after gallery, which features patients from Sydney and all across Australia.
Jason Roth
Dr Jason Roth is a Sydney-based ENT Specialist who is an expert in Rhinoplasty, Nose and Sinus Surgeon. He consults from his clinic in Dee Why and operates at several private hospitals across Sydney. Importantly, he performs more than 150 rhinoplasty procedures per year and more than 300 nasal surgery procedures per year. He is a Specialist ENT and Head & Neck Surgeon with Facial Plastic Surgery Fellowship training from Australia, the United States and Europe. View his profile here.
My rhinoplasty areas of expertise
Specific rhinoplasty techniques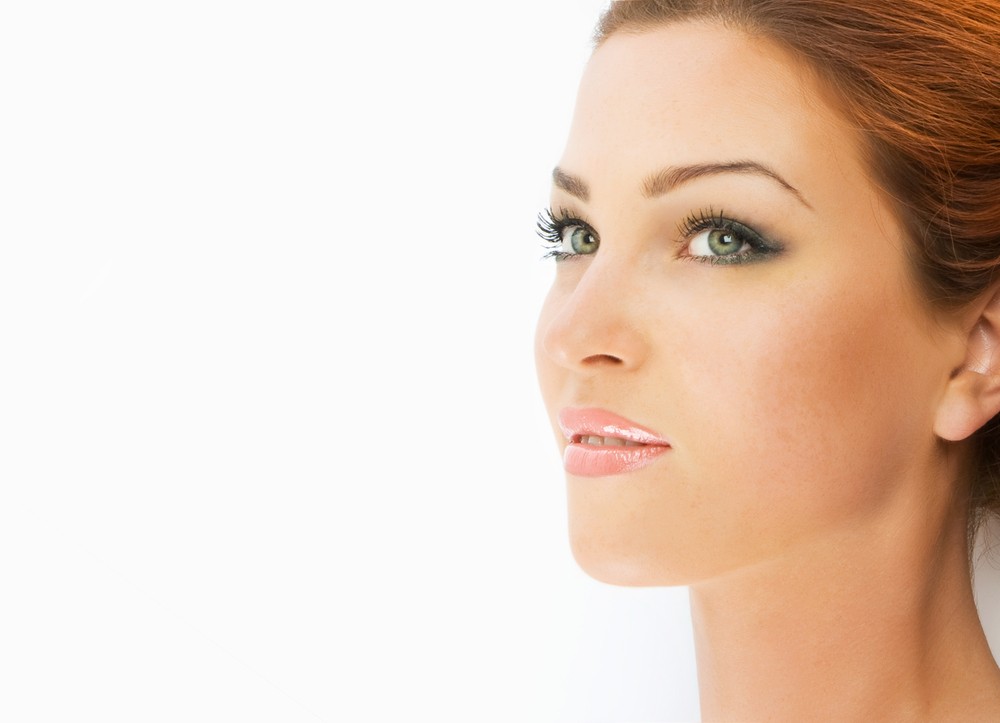 Your Rhinoplasty Journey
Essential information
Rhinoplasty pre and post-operative information
Rhinoplasty pre-operative information

Rhinoplasty is a complex procedure whether it is performed for the first time or as a revision procedure. In many cases a graft is used to create stability and balance in the new nose shape. Using the patient's own cartilage, either from the nose itself or a donor site,

Click here to learn more

…

Rib graft rhinoplasty pre-operative information

Rhinoplasty is a complex procedure whether it is performed for the first time or as a revision procedure. In many cases a graft is used to create stability and balance in the new nose shape. Using the patient's own cartilage, either from the nose itself or a donor site,

Click here to learn more

…

Rhinoplasty post-operative information

You will have an external splint on the outside of your nose. Please keep it dry. It will be removed with any external stitches 1 week after your surgery. It is helpful to get the splint wet during your shower on the day it is due to be removed. It will then slip off more comfortably.

Click here to learn more

…