Rhinoplasty Surgery in Sydney
Restoring a Natural Balance to your Face
The goal of rhinoplasty is to bring your nose into balance with your face. The nose should look natural and compatible with your ethnicity and body shape. When we look at a face, we mostly look at a person's eyes and the nose simply needs to compliment the face rather than drawing attention to itself due to any crookedness or unnatural appearance.
About Me
There are many types of rhinoplasty surgery that address different appearances or conditions of the nose.
Types of Rhinoplasty
My Rhinoplasty Experience & Training
About Dr Jason Roth, MBBS, FRACS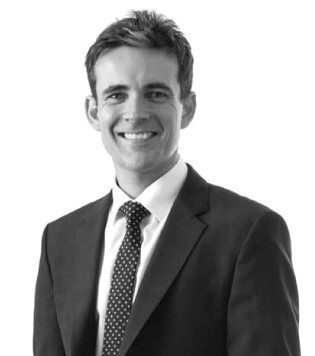 Dr Jason Roth is a Sydney ENT Specialist and Head & Neck Surgeon with Facial Plastic Surgery Fellowship training from Australia, the United States and Europe. He is an expert in Rhinoplasty, Nose and Sinus Surgery.
He consults from his clinic in Dee Why and operates at several private hospitals across Sydney. Importantly, Dr Roth performs more than 150+ rhinoplasty procedures per year and more than 300+ nasal surgery procedures per year, which makes him one of Sydney's busiest rhinoplasty surgeons. Dr Roth has exposure to a high volume of patients with both common and rare clinical problems, allowing him to develop a depth of expertise. View his full profile here.
My Rhinoplasty Surgery Gallery
---
View Full Patient Photo Gallery
Your Rhinoplasty Journey
Frequently Asked Questions
Rhinoplasty Pre-and-Post Operative Information
Blog articles
Published onApril 4, 2015 by Dr. Jason Roth (drjasonroth.com.au)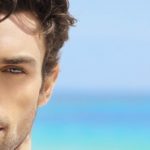 A saddle nose is a deformity that results when the bridge of the nose has a weakness that causes it to "cave in." The problem usually occurs in the middle of the bridge, so the profile of the nose resembles Read More…