Admissions Information
There are certain prescription and over-the-counter medications that need to be avoided for two week before surgery. Please find the list here. If you have any questions about these please do not hesitate to raise these with us well before your surgery date.
Please remember to bring your most recent CT scan of either your nose, ear or neck with you on the day of surgery. These are essential to have during the procedure and surgery may have to be postponed if these are not available.
Delmar Private Hospital
Delmar has an online pre-admission form that replaces the paper booking form. You will need the following information in order to complete this:
1. Your date of surgery
2. The Medicare item numbers for your surgery. These are located on your quote.
3. Dr Roth's booking code at Delmar Hospital – ROTJASDPH
Dr Roth will have completed a consent form with you in his office. It is important that you bring the signed original copy of this along with you on the day of your surgery.
1. Go to www.delmarprivatehospital.com
2. Click the red "Click Here for Online Admission" button
3. Follow the prompts to being.
Click here for more information Delmar Online Pre-Admission Form
Delmar Private Hospital
58 Quirk Street
Dee Why NSW 2099
Phone: (02) 9982 7655
Fax: (02) 9971 7299
Email: [email protected]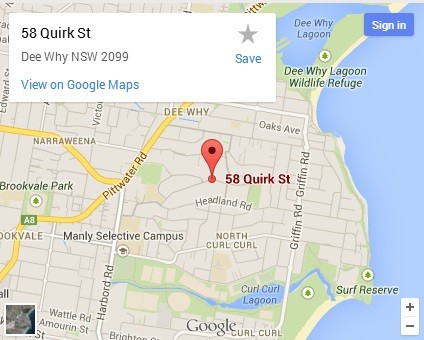 North Shore Private Hospital
How to book online at North Shore Private Hospital
Street address:
North Shore Private Hospital
Westbourne Street
St Leonards NSW 2065
Postal Address:
Locked bag 1008, Crows Nest Delivery Centre NSW 2065
Telephone: (02) 8425 3000
Fax: (02) 8425 3970
http://www.northshoreprivate.com.au/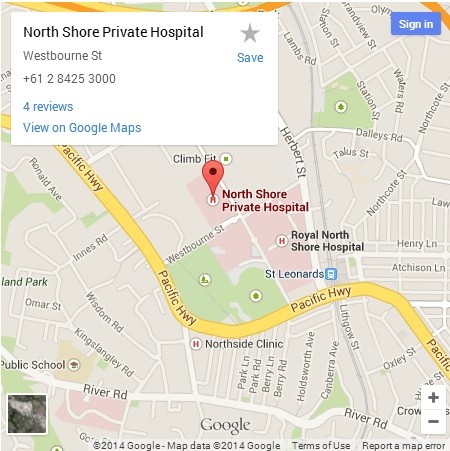 Castlecrag Private Hospital
Pre-admission information and online booking form
Castlecrag Private Hospital
150 Edinburgh Road
Castlecrag NSW 2068
Phone: (02) 9935 0200
Fax: (02) 9958 8438
http://www.castlecragprivate.com.au/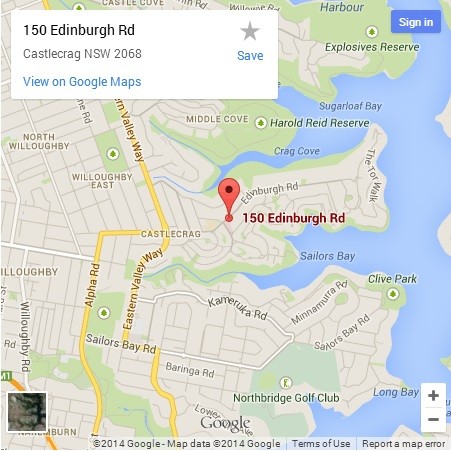 St Luke's Hospital
St Luke's Hospital
18 Roslyn Street
Potts Point NSW 2011
Phone: (02) 9356 0200
Fax: (02) 9357 2334
Email: [email protected] or [email protected]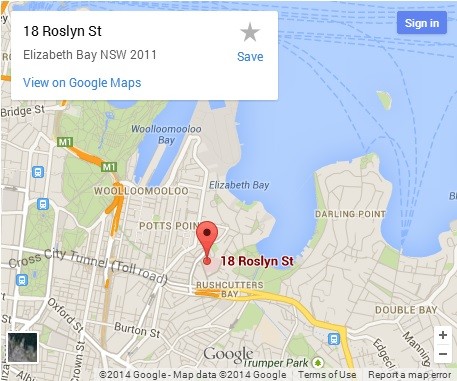 Chatswood Private Hospital
Chatswood Private Hospital
38B Albert Ave,
Chatswood NSW 2067
Phone: (02) 9413 4822
Fax: (02) 9413 3845