Rhinoplasty Cost
A "rhinoplasty" is a term we use to encompass a whole range of techniques aimed to address either functional or cosmetic changes of the nose. A "septoplasty" , "endoscopic sinus surgery" or a chin implant are common adjuncts to a rhinoplasty procedure.
Many patients email me asking how much a rhinoplasty will cost them and I try to give them an estimate but it is really impossible without meeting them, listening to their concerns and examining the nose to see what is required.
As you learn about rhinoplasty before your surgery you will begin to understand that there are dozens of different techniques to address individual problems. Some of these work equally well and the surgeon will need to make a choice about the best combination of changes to your nose to achieve the aims you desire.
Straightening the nose, adding strengthening grafts to the tip or dorsum, refining the nasal tip, removing humps, straightening the nasal septum or improving the airway – these are all different components of a rhinoplasty. Some noses require many of these procedures and this takes longer to perform. Some noses have very fragile cartilages and surgery is particularly delicate and complicated.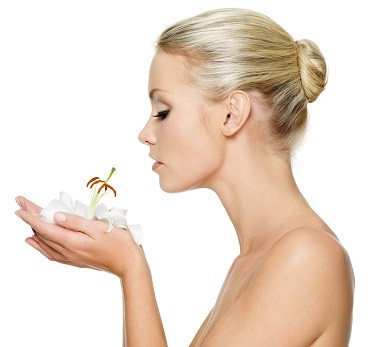 A rhinoplasty takes dedication and planning from both the patient and surgeon. The length of the procedure can easily run beyond 3 or 4 hours when changes are being made to multiple components of the nose and if functional elements are also being addressed. Modern rhinoplasty techniques add significant cartilage grafting to the nose to add support to the new structure. This ensures that the results are permanent and do not shift during healing. Examples of these grafts include spreader grafts, alar batten grafts or a columellar strut.
Many patients become very focused on finding the cheapest surgeon to perform their cosmetic surgical procedure. The cost of rhinoplasty in Sydney does vary and this is often related to the training of the surgeon. Surgeons who perform a very basic rhinoplasty procedure without carefully reconstructing the natural supports of the nose can often do the surgery very quickly but unfortunately the results are often not long-lasting or may distort during the healing process.
One of the most important factors to consider when choosing your rhinoplasty surgeon is their training and background. A careful rhinoplasty with good permanent results does take a little longer and often the higher price reflects this.
The actual out of pocket cost for rhinoplasty varies depending on your health insurance plan and what functional elements are being included in the surgery. Medicare will rebate the cost of many of the components of rhinoplasty surgery, especially after trauma or in the setting of a blocked nose, allergies or sinus problems.
A detailed consultation with your surgeon will be necessary to work out your actual out of pocket cost.